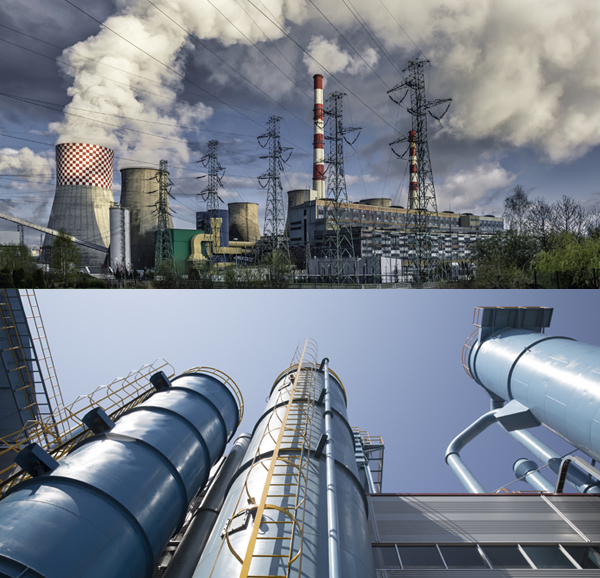 High performing Technoweb™ V series is specifically engineered for use in pulse-jet baghouses and industrial dust collector systems.
The Technoweb™ V series media incorporates the most advanced nanofiber technology to allow true surface filtration. Technoweb™ V series media uses Lime's unique and patented nanofiber (fiber diameter of 150-300 nanometers) technology and has an average pore size 10 times smaller than traditional nonwoven filter medias, allowing superior performance over conventional needlefelt, woven or spunbond medias.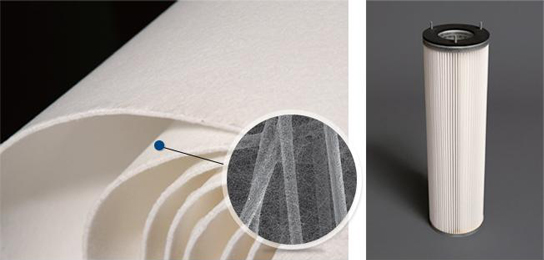 The web of smaller pore structures of nanofibers located on the surface of the dust inlet side, allows the dust cake to form on the surface of the media and prevents them from penetrating inside the media. This unique performance of nanofibers contributes to maintaining a low pressure drop over the life of filters, which results in energy savings, longer filter life and cleaner air quality.
Advantages:
Excellent emissions control
Excellent surface filtration
Lower pressure drop over the life of filters leading to extended filter life
Excellent dust cake release and pulse cleaning ability
High efficiency filtration of fine particulates
Lowers operating cost
Applications
Chemical & Pharmaceutical
Cement & Lime
Food industries
Mineral processing
Metal refining & processing
Main Products

Finetex Air Pollution Control - Technoweb™ V.pdf
Tech Info

Finetex - Dust Collector Filter.pdf