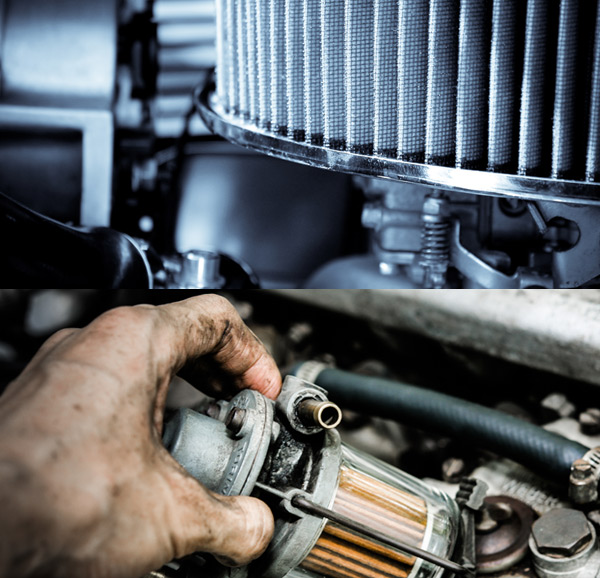 Due to more stringent environmental regulations, use of biofuels and cleaner fuels over traditional fossil fuels is increasing.
Technoweb™ R allows cleaner air to enter the engine, allowing efficient engine combustion and maximum protection against dirt particulates and contaminants. At the heart of the technology lies Lime's patented nanofiber technology combined with custom-engineered nonwoven substrates as a backer that has been carefully developed to complement the nanofiber.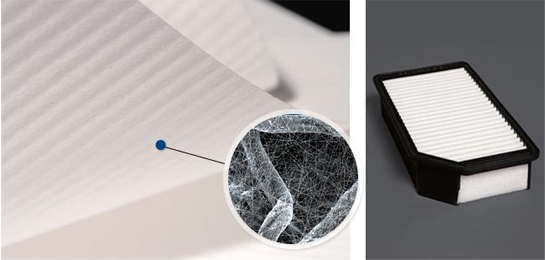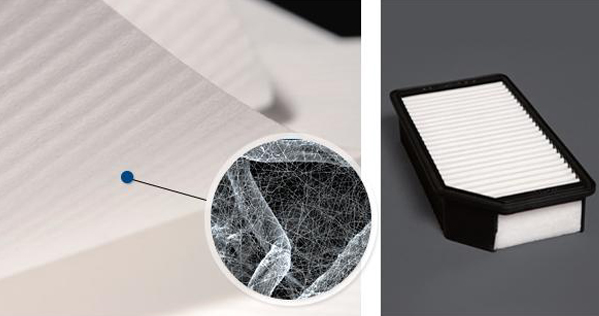 High filtration efficiency, small and uniform pore structure and high dust-holding capacity of Technoweb™ R Media is leading the engine intake filtration market by replacing traditional cellulose, glass and meltblown composite filter medias and is being adopted as the most innovative product by many of the world's renowned engine filter manufacturers.
Advantages:
High performance & Low release of pollutants
Higher particulate filtration efficiency
Extended replacement interval
Applications
Heavy duty & Passenger vehicles
Cabin air, Fuels, Lubricant, Coolant filters, etc
Main Products

Finetex Engine Filter Media - Technoweb™ R.pdf