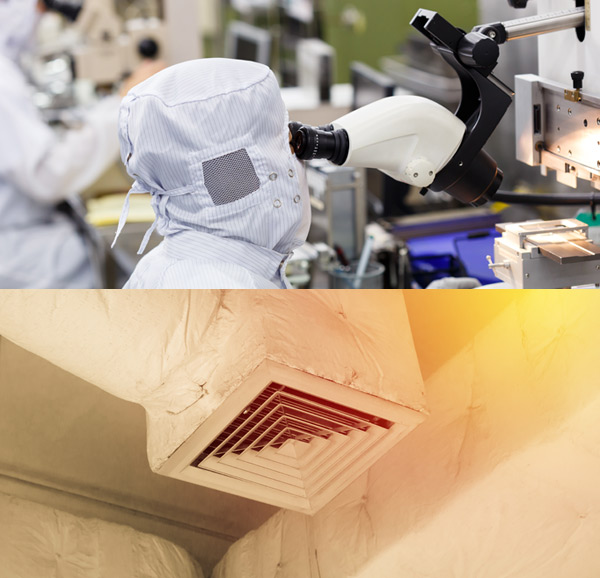 Technoweb™ Pro provides the most ideal medias for HVAC filtration market.
Incorporating the use of our patented Nanofiber technology, Technoweb™ Pro provides the highest filtration efficiency at the lowest pressure drop and allows various other advantages such as glass-free, fluoro-free and electro-static free.
Technoweb™ Pro media's small pore structure is designed to allow operation of HVAC in the most challenging environments and can be customized to be suitable for any harsh conditions.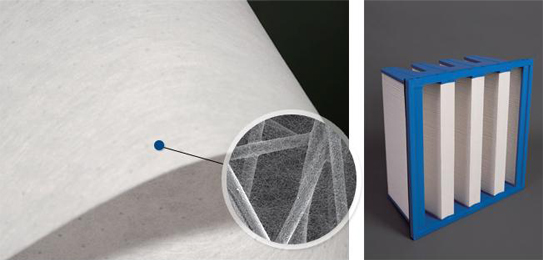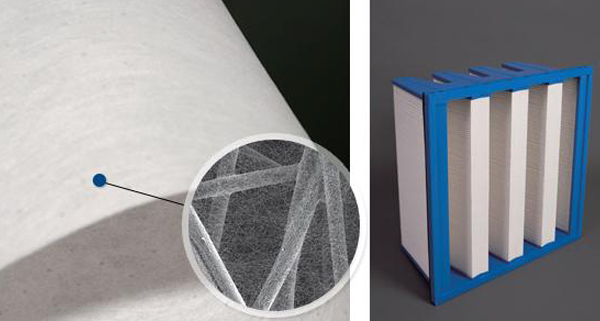 Depending on application, the nanofiber layer can be placed on either upstream or downstream surface, or as a middle layer of the composite structure. Technoweb™ Pro is insensitive to humidity, meaning it is able to retains its filtration efficiency and low pressure drop throughout the life of a filter regardless of the temperature and the humidity. Technoweb™ Pro is recognized as the most innovative and sustainable filtration media across the global HVAC market as previous electrostatic and glass media are abandoned due to environmental and performance concerns.
Advantages:
Environmentally Friendly Materials (Glass free & Fluoro free)
Increased filter life through lower pressure drop
Available for both surface and depth filtration
Excellent pleatablility
Applications
Industrial HVAC filter
Clean room: HEPA, ULPA grades
Transportation
Main Products

Finetex HVAC - Technoweb™ Pro.pdf